T-700
T-700
The macon industries inc T700 is a 7' trommel designed specifically for mobility and low maintenance.
 It is capable of processing approximately 300-450 tons per hour. The oversized frame and heavy drum design enables it to endure the demands of coarser grade materials. The onboard hydraulics system drives the tracks, trommel, and conveyer and levelling system. The T-700 is our most mobile design to date and will make the moves much quicker to give you more sluicing time.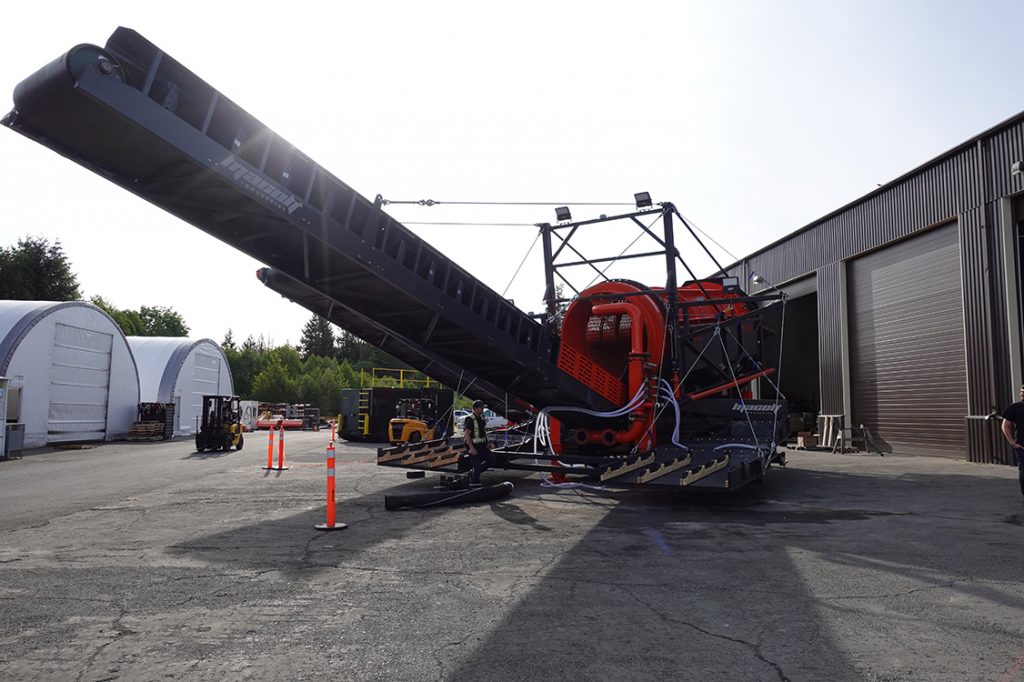 REQUEST A QUOTE
Macon Industries Inc. is committed to providing the highest level of customer service to ensure you have the solution where you need it. Please contact us with the specific details of your needs and our team will respond within 48 hours.
What Our Customers Say
Military grade. Matt's a pleasure to work with. Bought two mining products from them. Products are truly turnkey, just add dirt. Every part on these machines is twice as heavy duty as needed. Made to last, forever.
Steven Montgomery